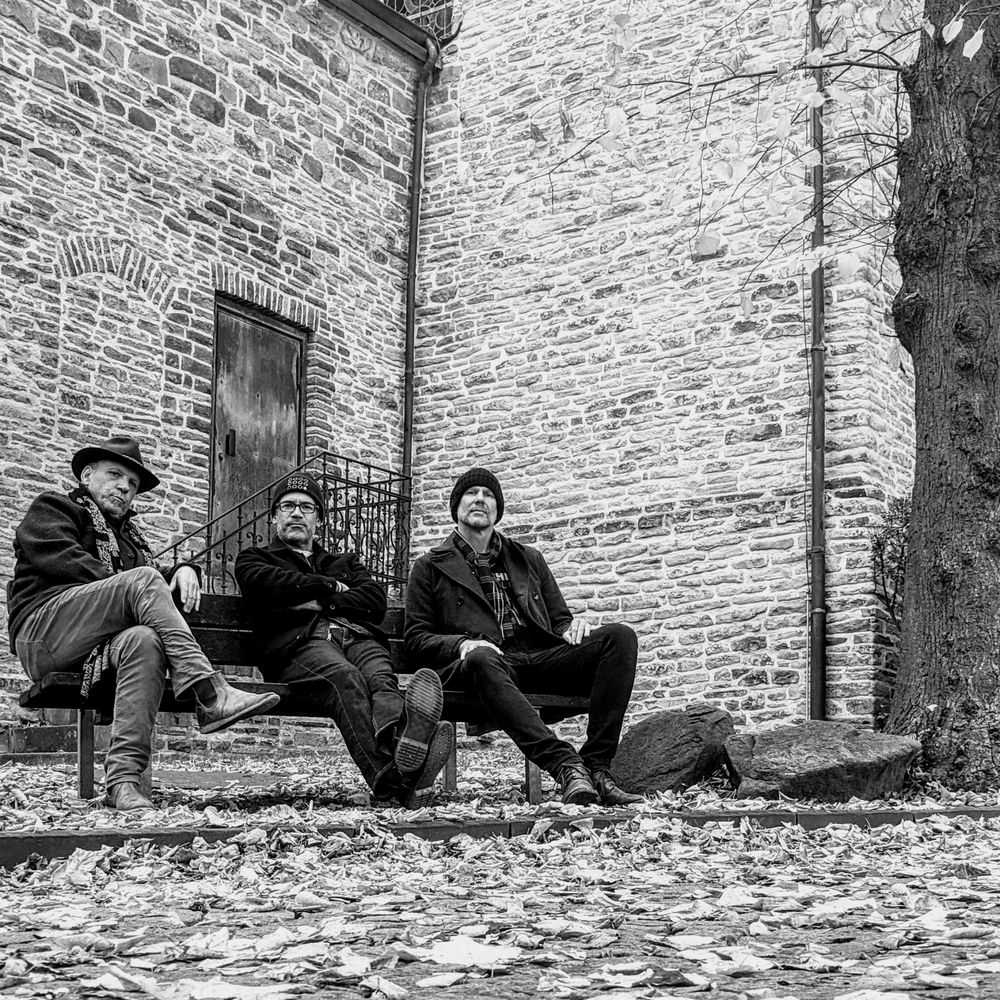 While Americana singer/songwriter Jeffrey Halford has been perfecting his craft for three decades, he's indicated no signs of slowing down. With six European tours under his belt and his most recent album reaching number one on the Euro-Americana charts, it's evident Halford's influence has spread far beyond his California stomping grounds.
Born in Dallas, a then four-year-old Halford nestled into the back seat of his family's '59 El Dorado en route to Los Angeles. His father's work caused the family to relocate — a trend that would continue until Halford became an adult. Despite moving up and down the coastline on multiple occasions, Halford found solace in surfing. In a world where much was uncertain, "shooting the tube" became one of the few constants in Halford's life, providing him an escape from both his parents' fluctuating income and sobriety.
Thanks to Wolfman Jack and AM radio, Halford found a burgeoning passion for music as a teenager. From Curtis Mayfield to Howlin' Wolf, he began to immerse himself deep into the songwriting that laid the foundation he stands on today. After receiving a nylon string for his 14th birthday, Halford never looked back. And while his lack of formal music education would suggest he's self-taught, Halford would certainly beg to differ.
After moving to San Francisco in 1977, Halford wandered the streets in search of live music. Persistence and feel earned him a regular spot alongside Harry Spider and Jimmy Ventilator, two of the city's finest street musicians. These frequent sidewalk appearances earned him gigs with Oakland blues legends Sonny Lane, Mississippi Johnny Waters and J.J. Malone.
Over the last 30 years, Halford has been touring the country with his band, the Healers. They have played shows with some of music's most acclaimed artists and songwriters — as well as Halford's influences — such as Taj Mahal, Los Lobos, George Thorogood, Gregg Allman, Etta James, John Hammond, and Texas Greats Augie Meyers, Guy Clark and Robert Earl Keen. Like those who came before him, Halford is attempting to write songs that withstand the test of time.